Categories: Fitness, General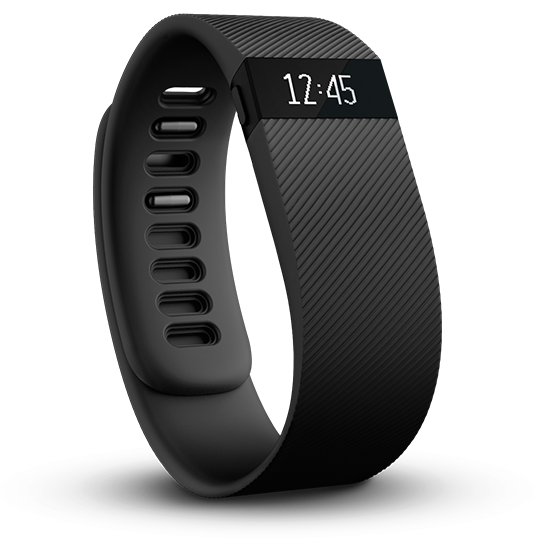 I have been wearing the fitbit everyday since I bought it about a month ago. It has completely replaced my watch and it replaced my level of attachment to my phone.
I got the fitbit because I wanted to get fit by measuring about my level of activities daily. I had an option to get a Apple Watch or a Android Wear but they appear to be too geeky to me. I got the fitbit charge out of its simplistic look and design.
The first thing when I got the fitbit is connecting it to my phone because its where I can view my "fitness" data. There are many data related measurement in the fitbit app, but the two I check daily is my step counts and my sleeping pattern.
I set the goal (default goal) of having 10,000 steps daily. It has been a challenge to me because if I skip the gym visit in the morning, I am most likely missing the target. It has really given me motivation to reach the goal.
I started to track my sleeping pattern. I found I most likely sleep really well between 3am to 4am. (if my kid does not cry in the middle of the night.) Most of the other time I tend to move a lot.
The fitbit has attached to me almost 24/7 except the time I take shower.
I started to challenge myself to stay away from my phone outside of business hours about 2 months ago. Whenever I reach the phone before I had the fitbit was because I wanted to see the "time" and "set off alarm clock". Now that the fitbit has these two functions, my phone is not "sleeping" with me anymore. The fitbit alarm clock goes off by vibrating it on my wrist and I can quickly see time by double tapping (or double hitting) on the fitbit. I won't be opening any app after "I check the time" on my phone or I won't be reading the business email after "I turn off the alarm" on my phone. These are the accidental benefit of having a fitbit.
The review are mostly negative about the fitbit charge because it is not a low cost fitbit flex or a more data collecting fitbit surge. However, fitbit charge is working well for me. It has the basic function of clock and alarm and I really like the snap on wristband instead of the classic watch wristband.
I enjoy the fitbit charge. It replace my watch with a not so geeky "watch" and it change my phone usage habit.